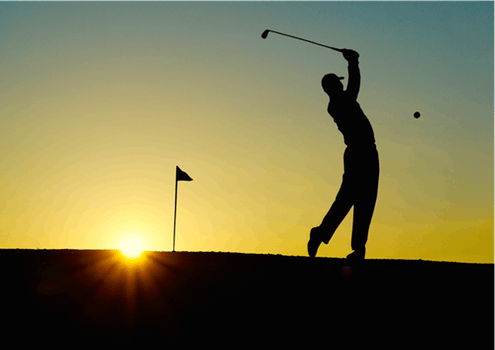 Changing Relief Options
Help
Once a player proceeds (drops a ball) under a relief option within a Rule, the player must continue under that Rule.
A player may only change relief options within a Rule before a ball is dropped for the first time or when a ball is dropped outside the relief area.
A player may not change relief options after a drop which:

Hits the player or his or her equipment before hitting the ground.
Is dropped incorrectly (ex. from the wrong height or with spin).
Lands in and rolls out of the relief area.

A player may always change the drop location when taking back-on-the-line relief because only the location is changing, not the relief option.
When a player finds his or hr ball in a penalty area after taking a drop, the player must drop in the correct location using any of the relief options but must not play the original ball.